Our Production plants relies on advance technological solution for the production of engineered rubber products, from the processing of raw material to finished products.
Continuous investment in machinery and equipment allow Doshin to rely on innovative tools, some of which are UNIQUE IN THE WORLD, like the 2000 tons hydraulic press in an autoclave of 3200mm diameter are designed and Built by Doshin.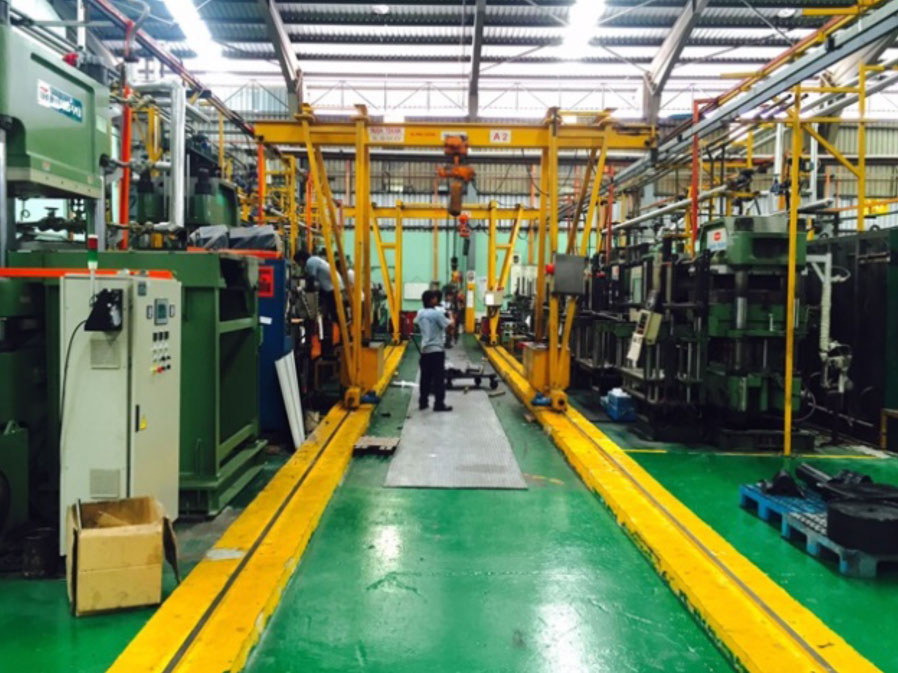 Various Moulding Machines From 500 Tons To 1000 Tons.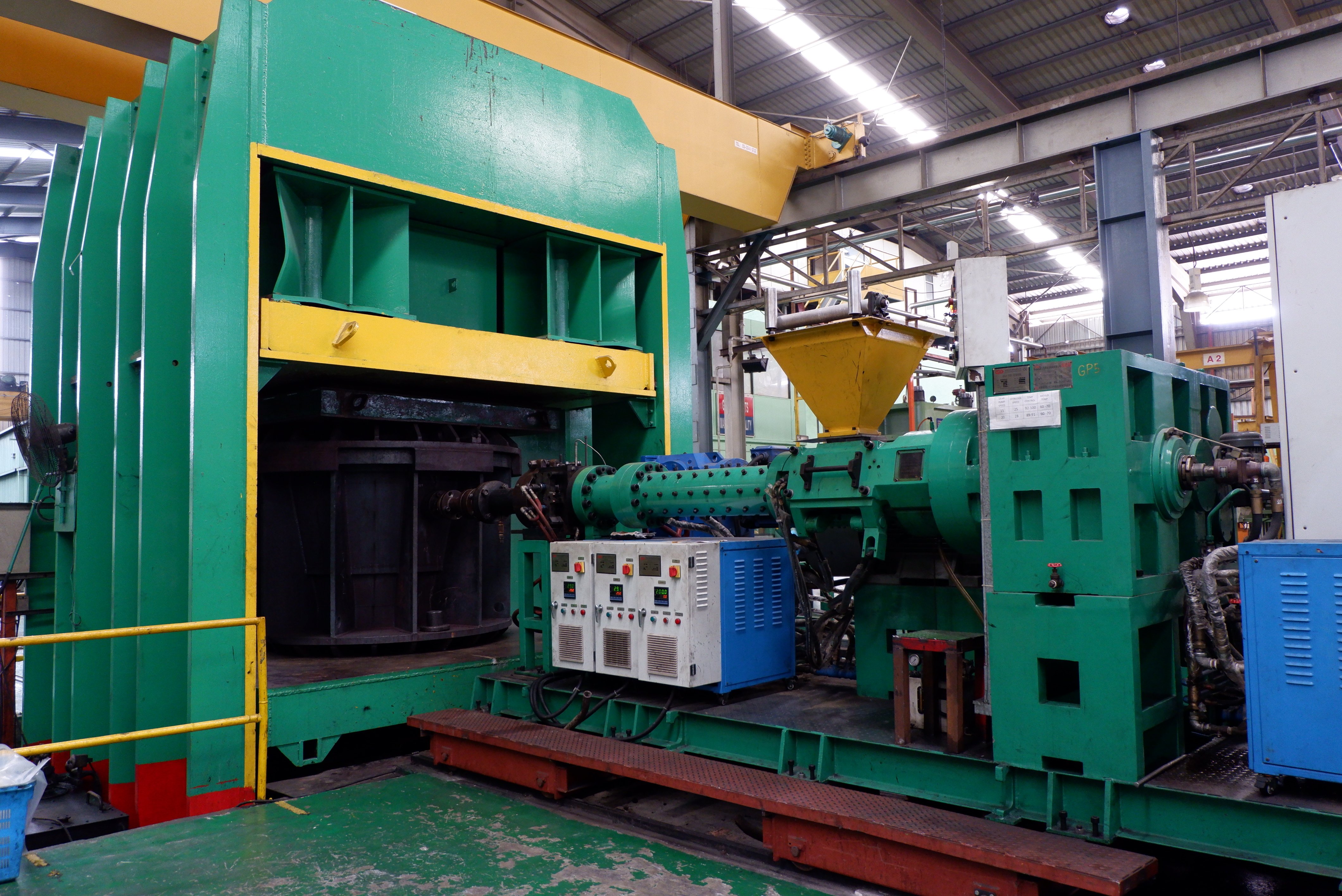 Injection To Fender At 1500 kg/hr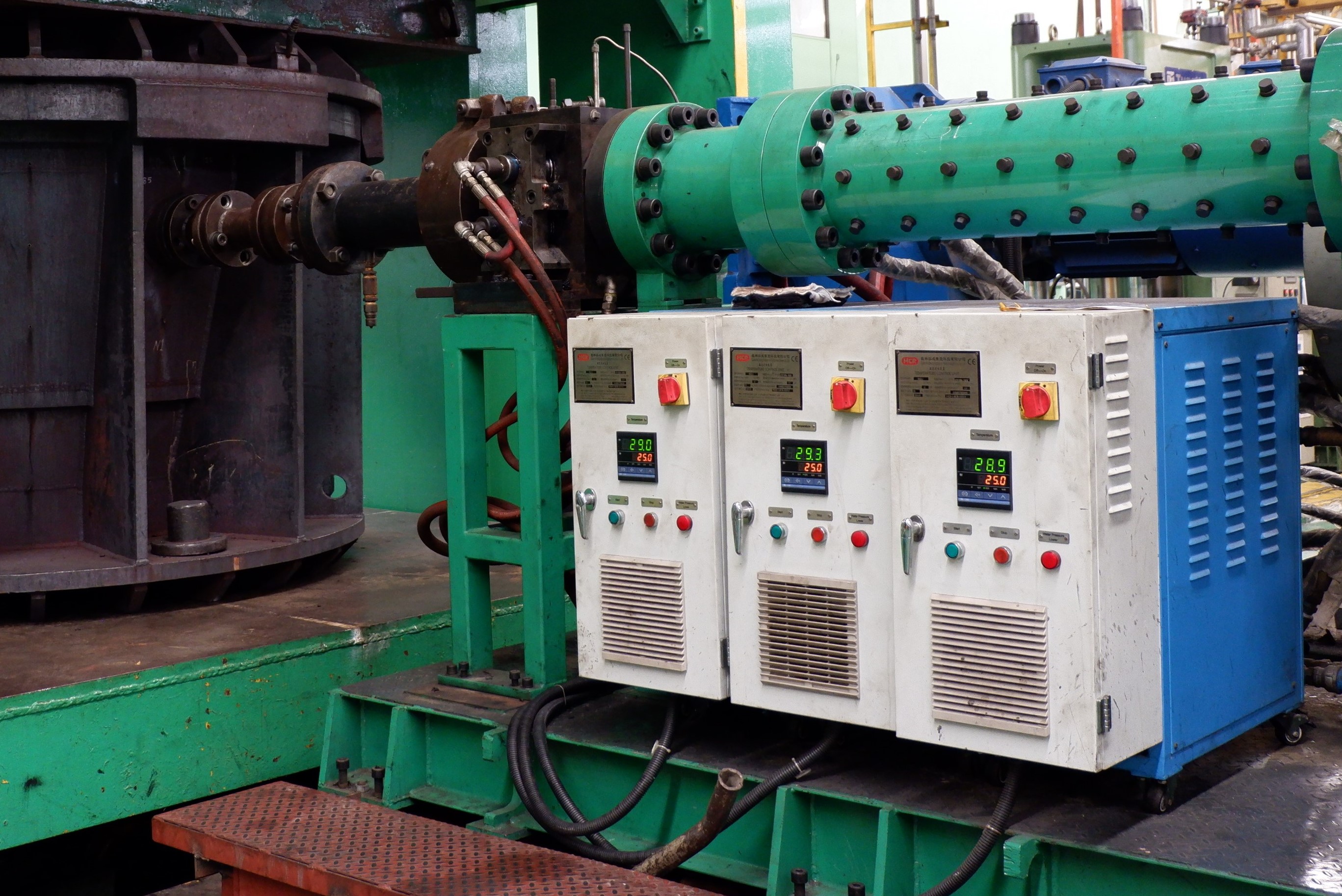 3 Units Gear Pump Extruder 1500kg /hr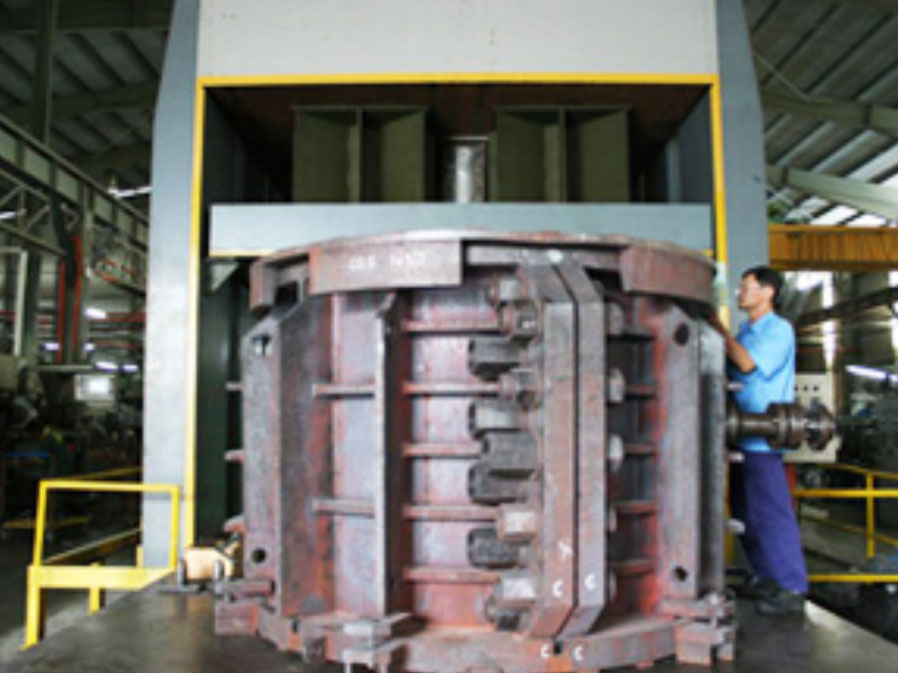 2000 Tons Clamping Machine
3.5m X 3.5m X 3.0m Daylight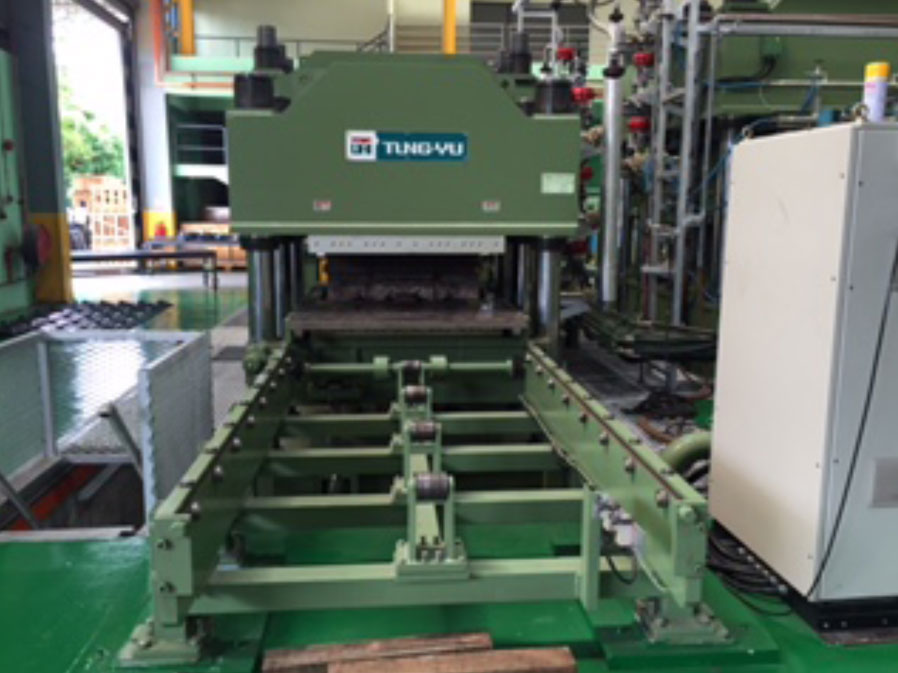 1200 Tons Compression Press-1.2m X 2.2m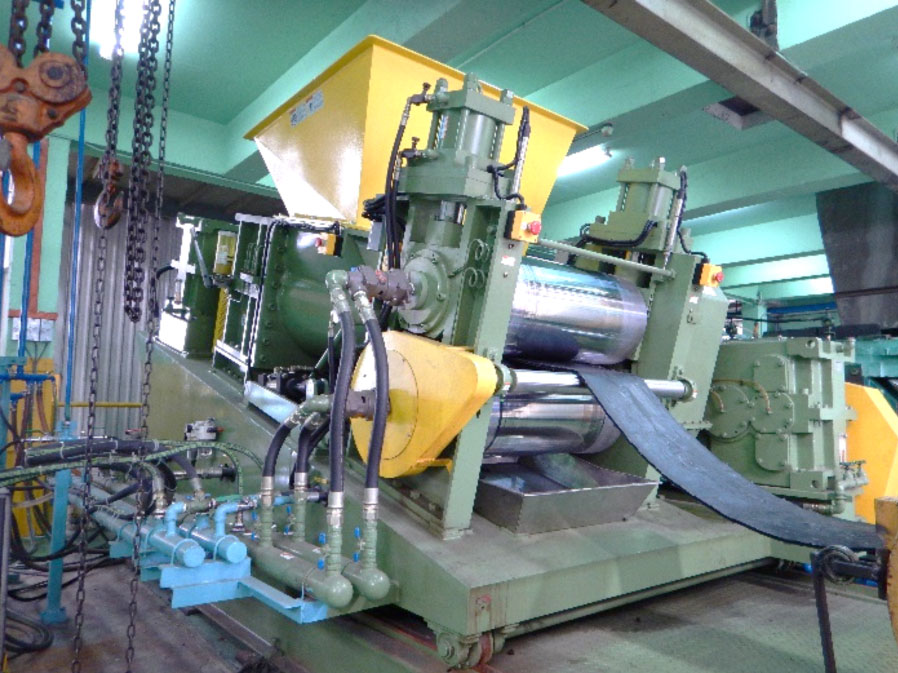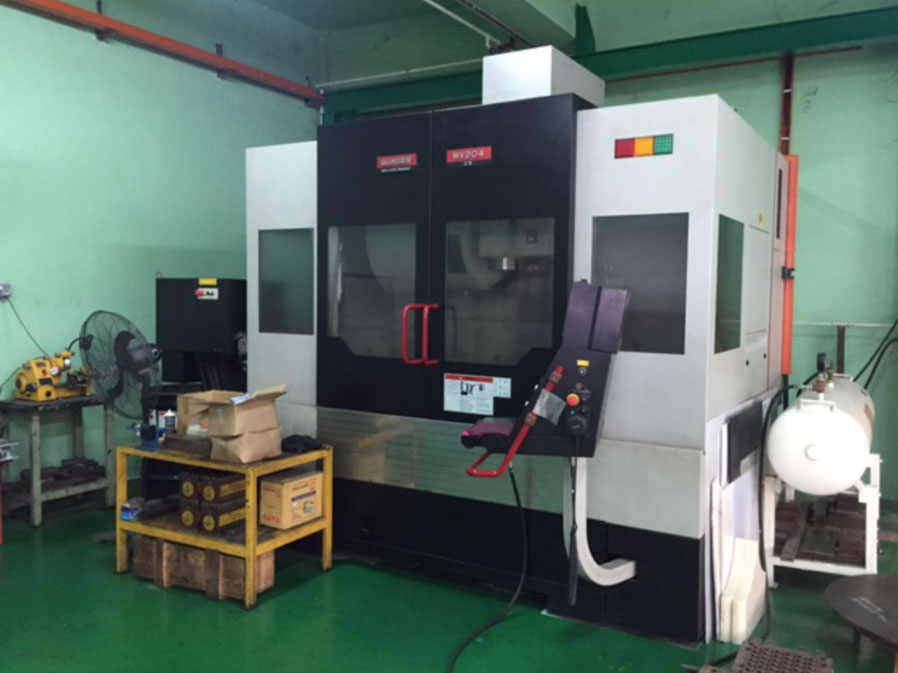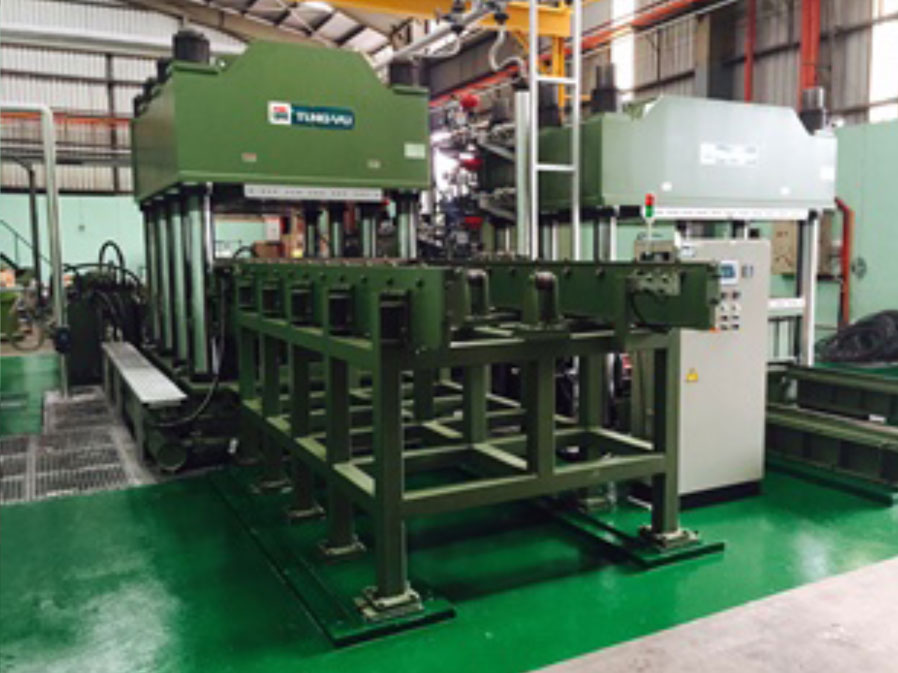 2000 Tons Compression Machine
1.2m X 3.2m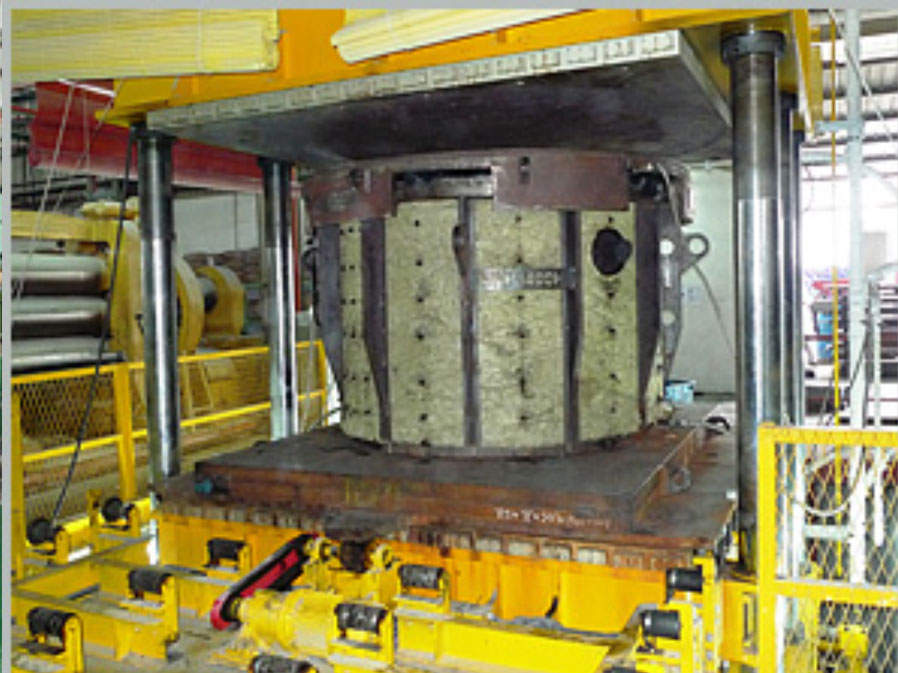 2000 Tons Compression Machine 3.5m X 3.5m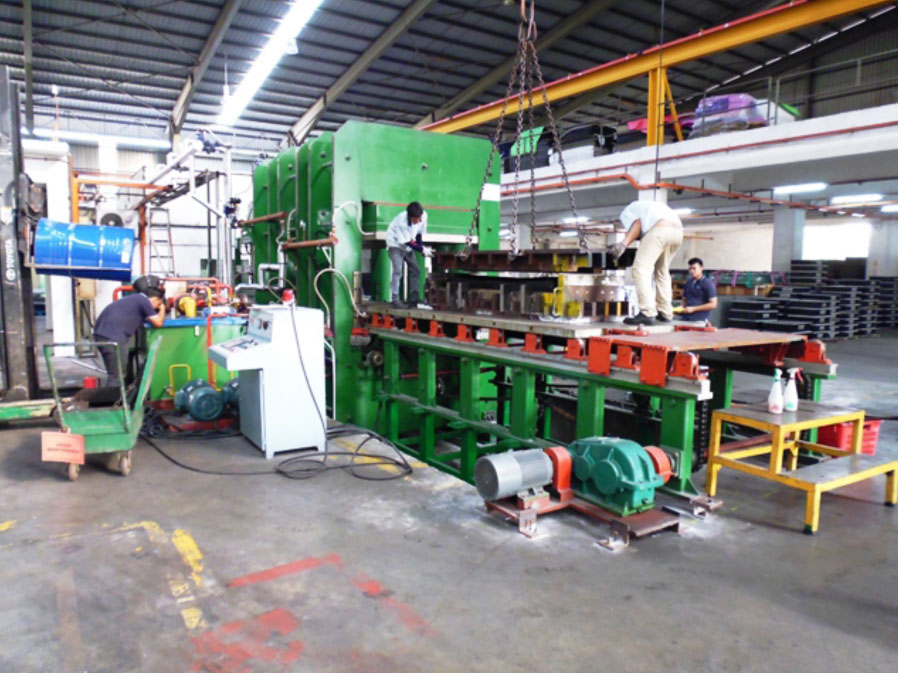 2000 Tons Compression Machine 1.5m X 3.5m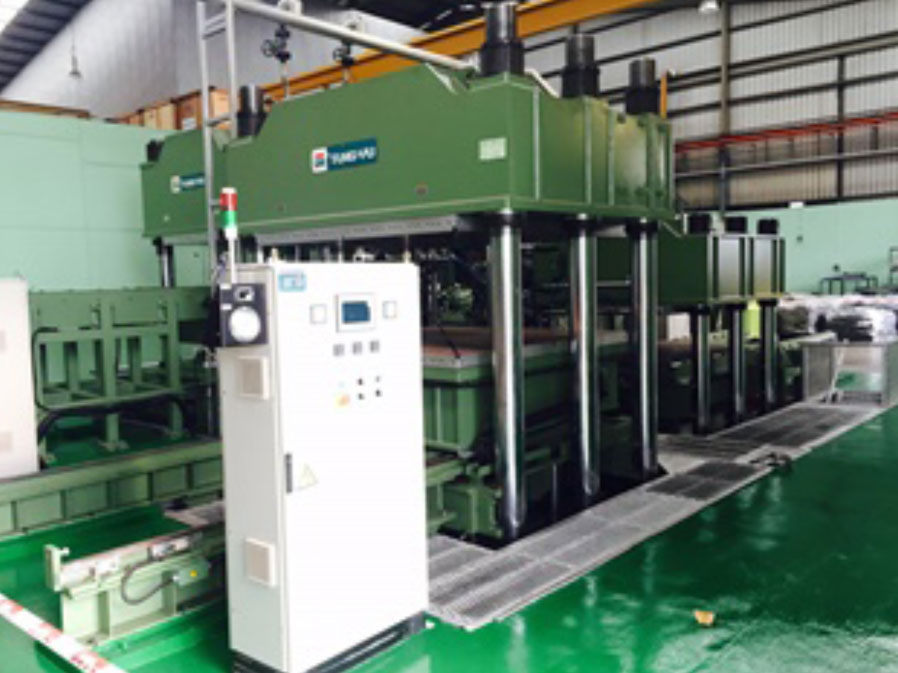 2000 Tons Compression Machine 2.2m X 2.2m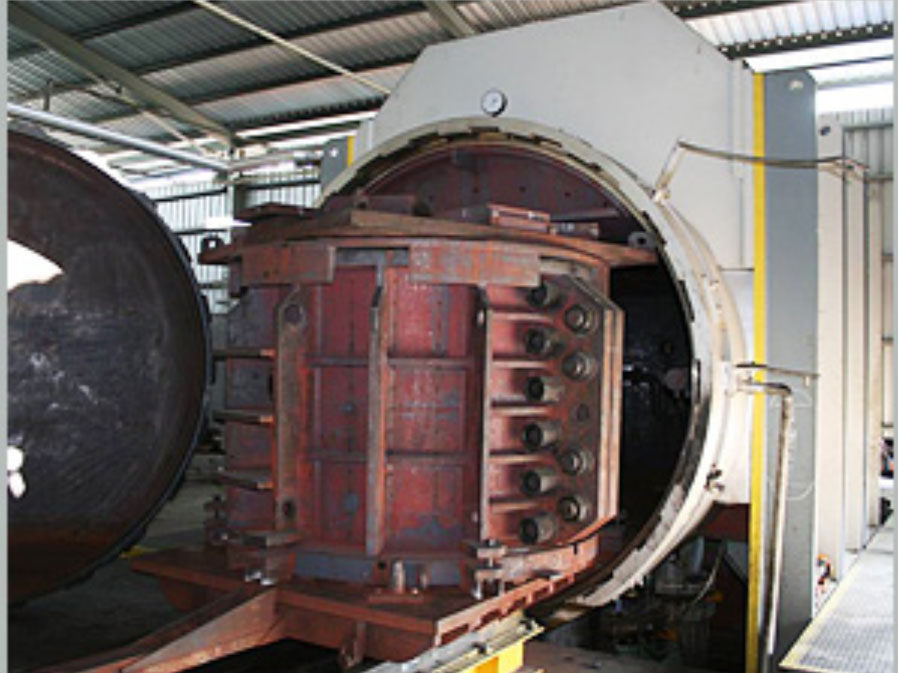 1800 Tons Hydraulic Built Into Autoclave For Curing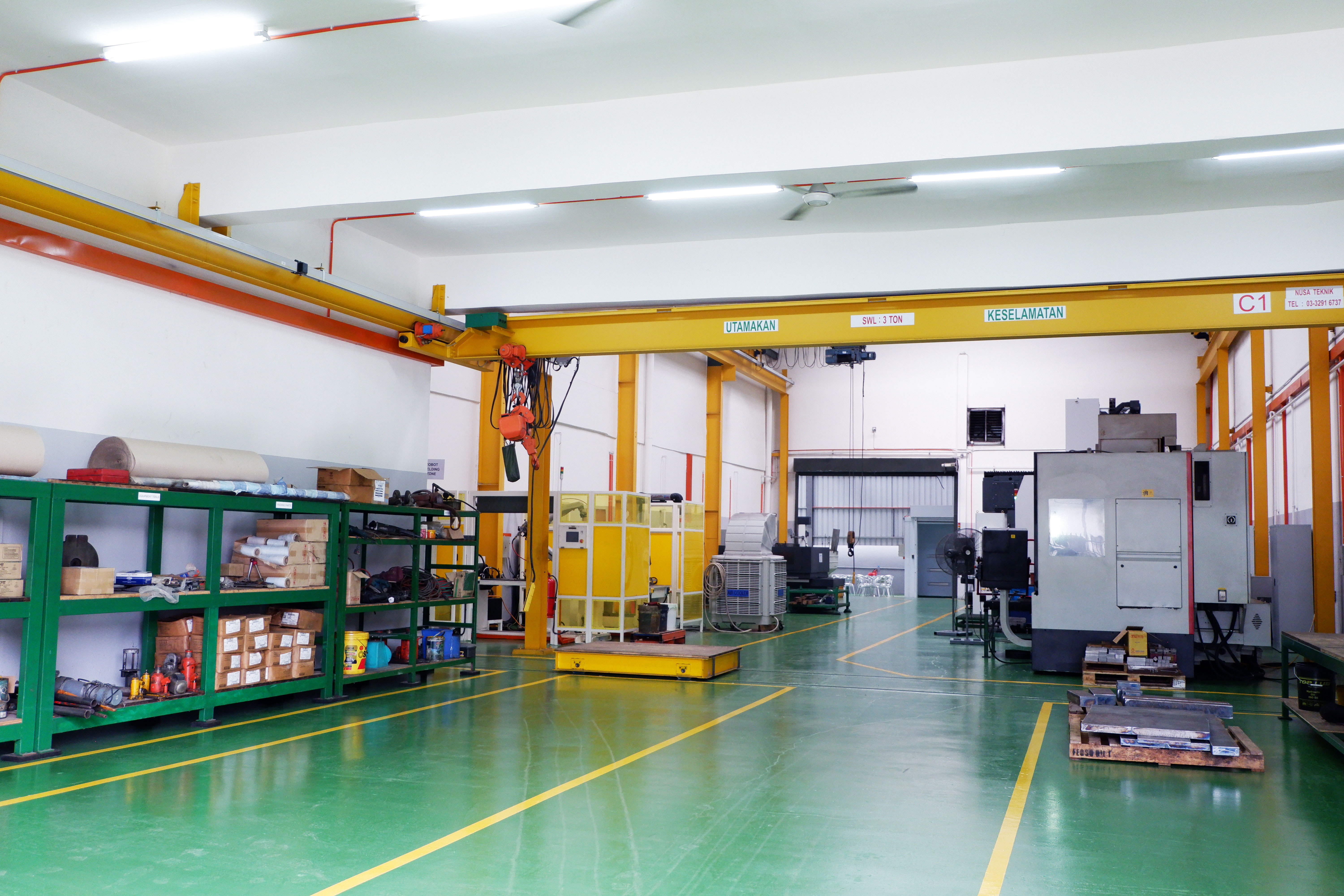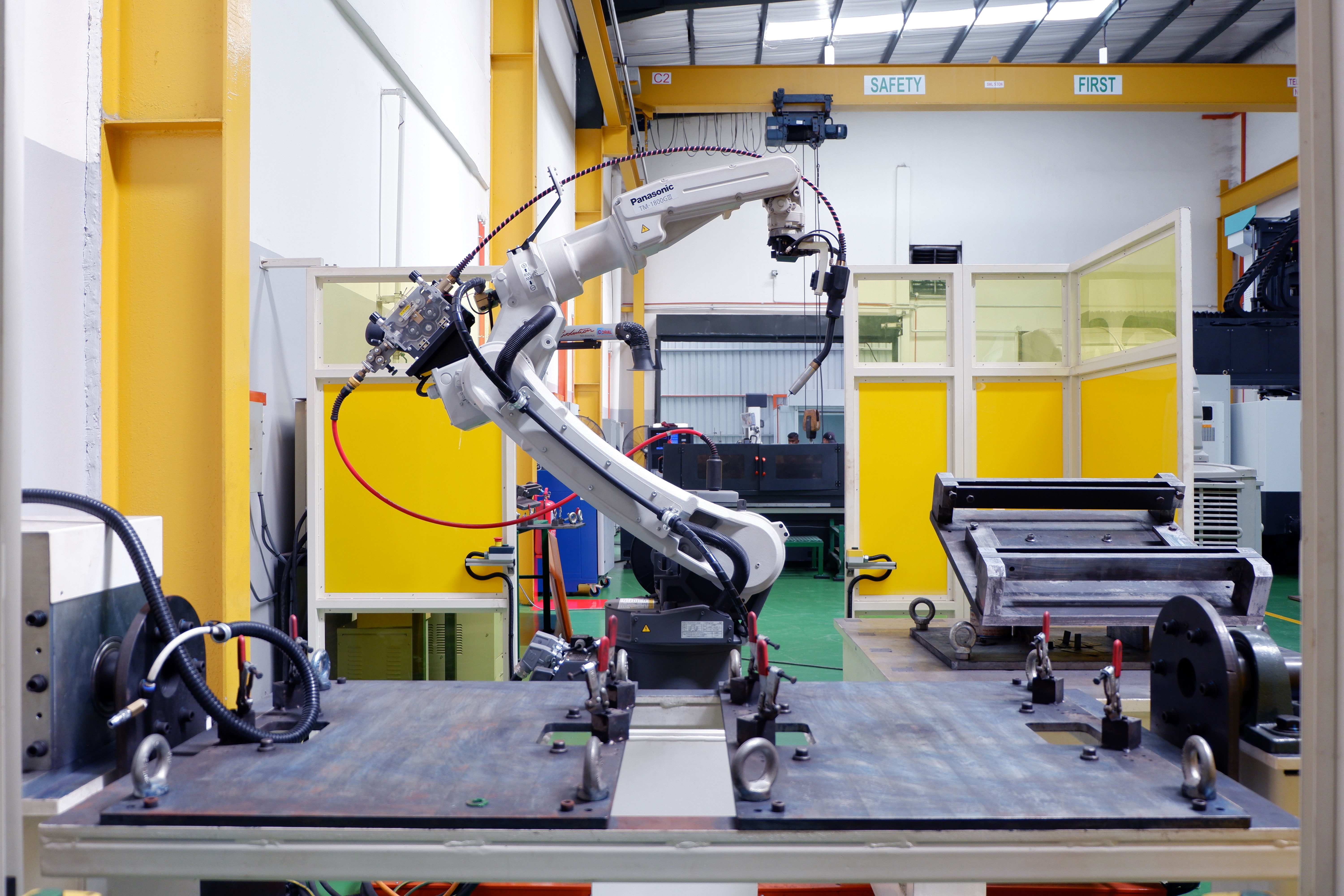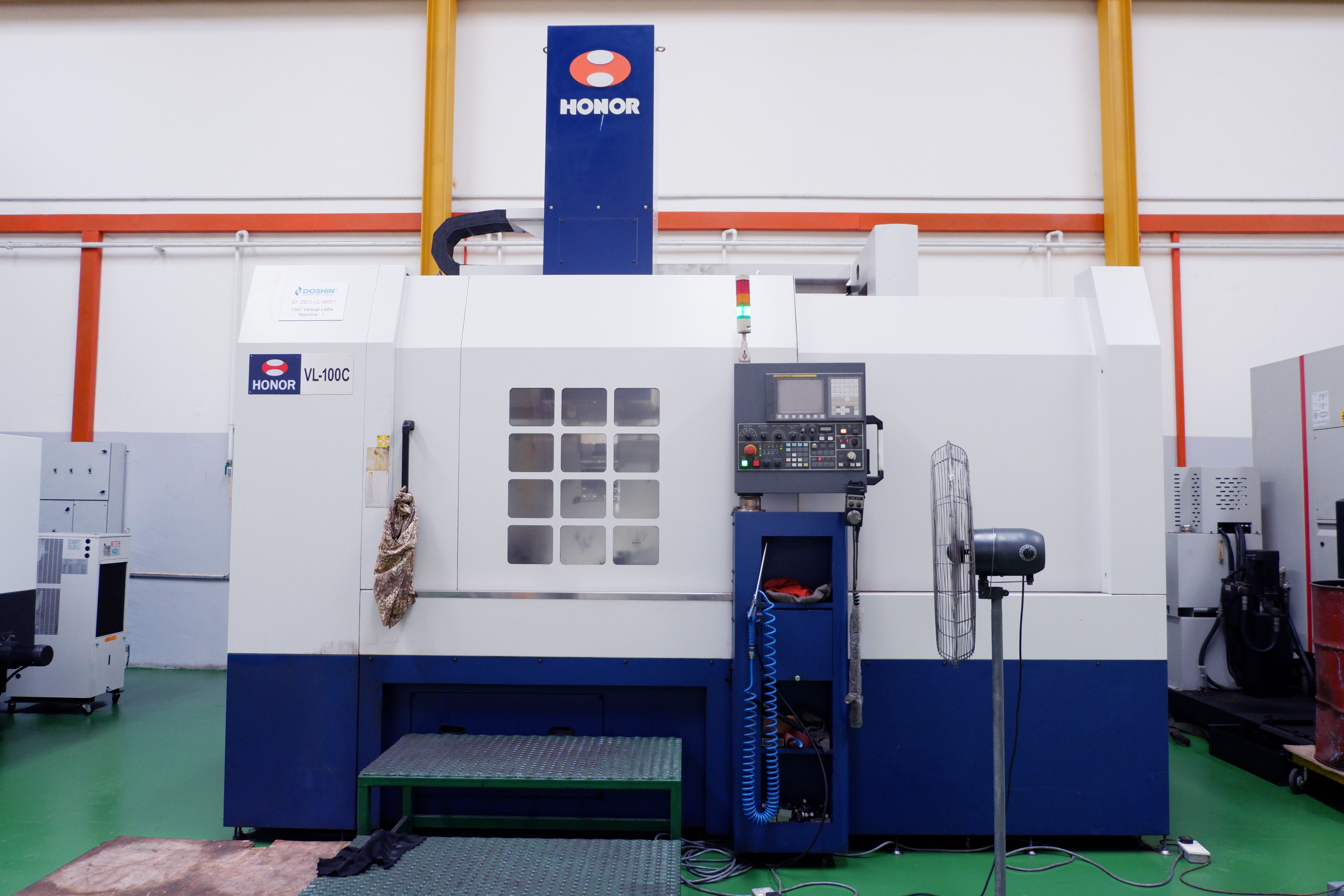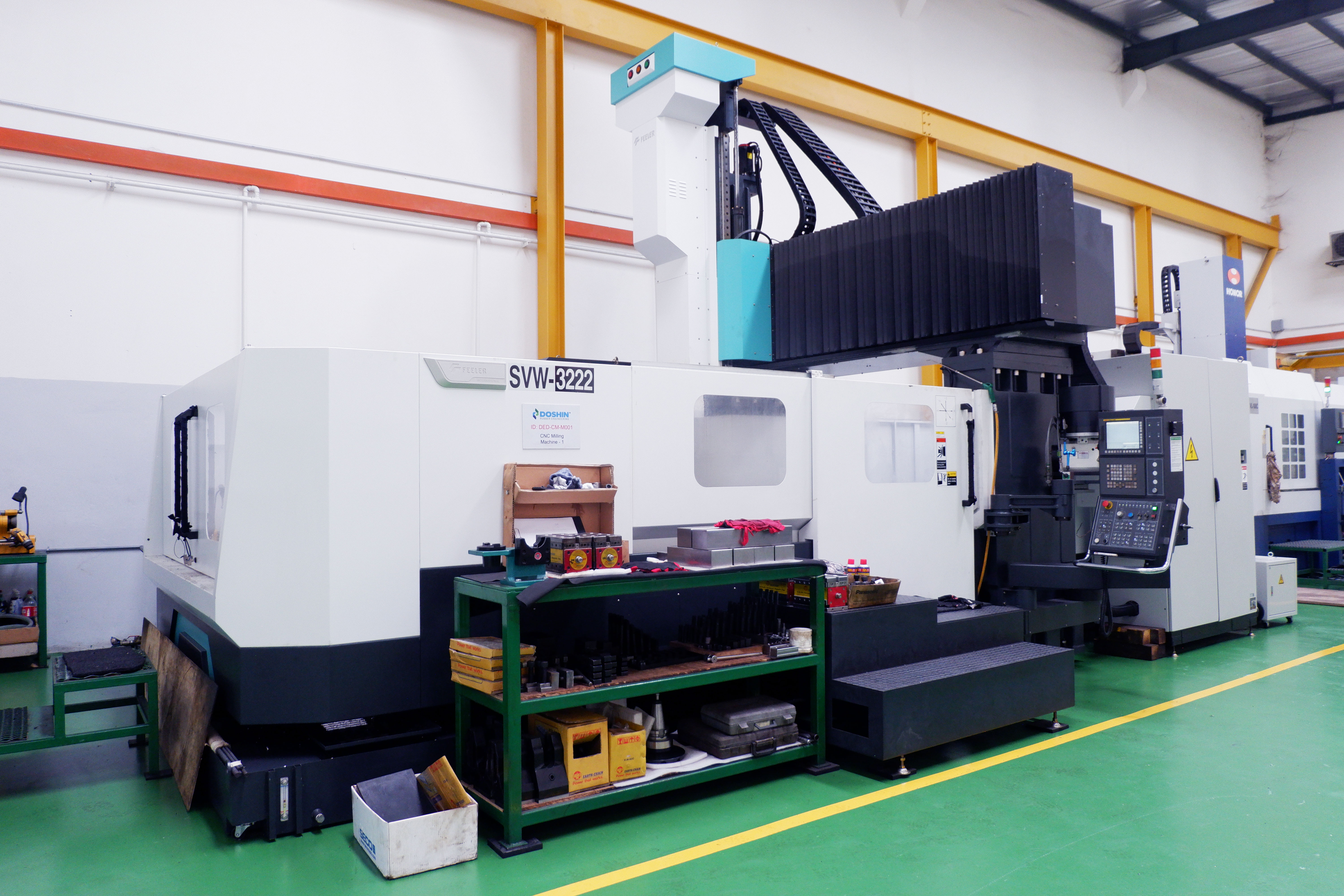 3.2 Meter X 2.2 Meter CNC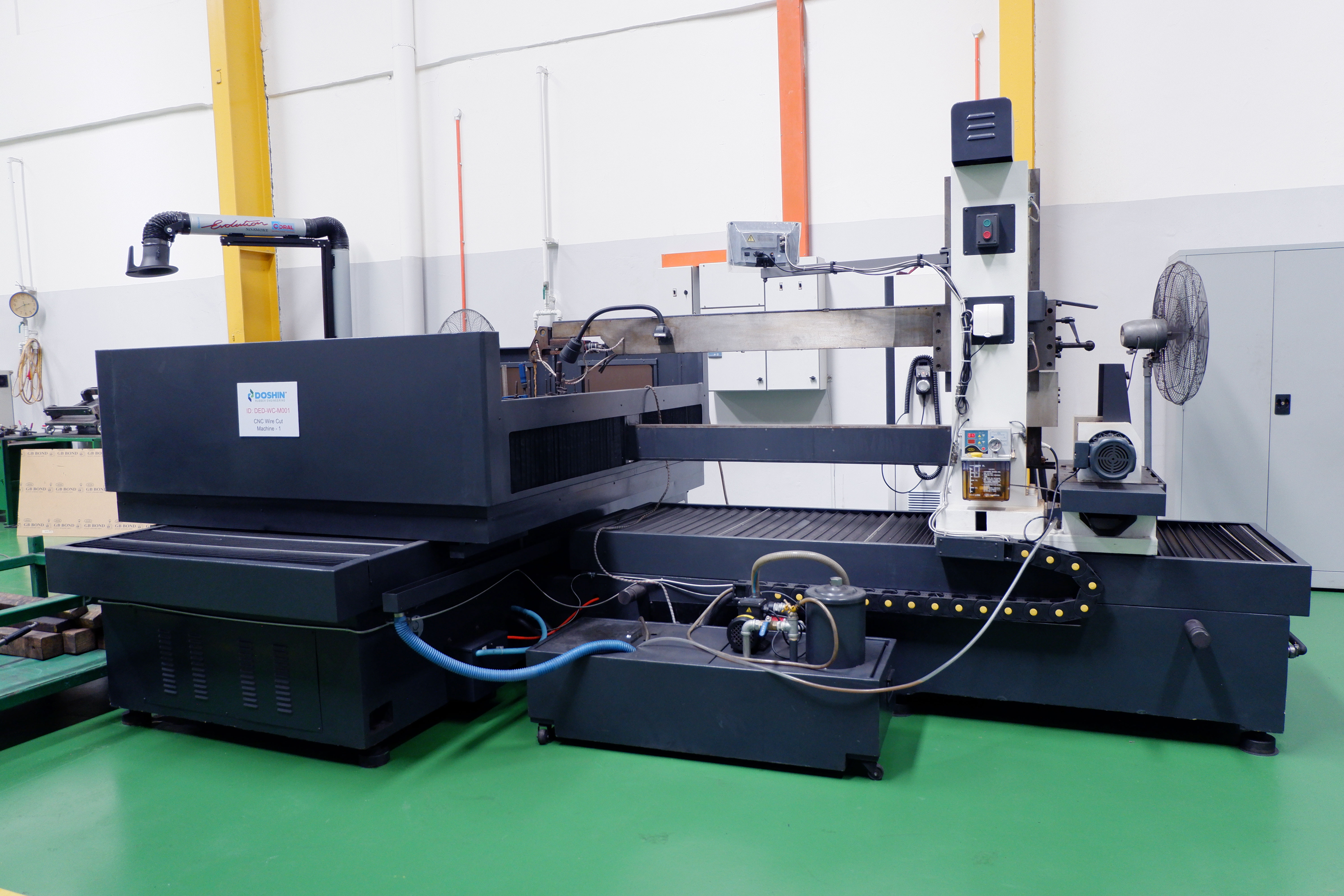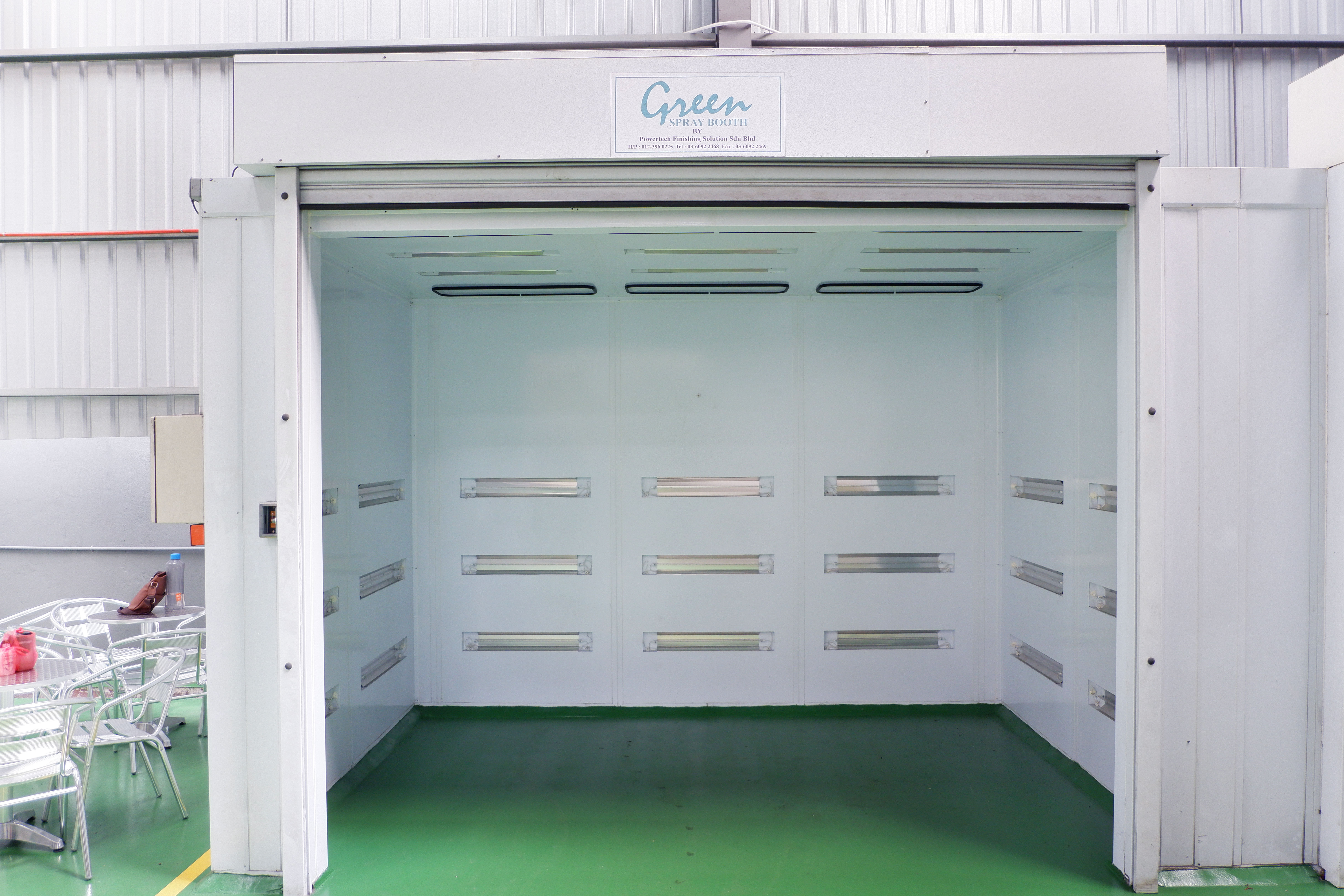 MANUFACTURING FACILITIES-MIXING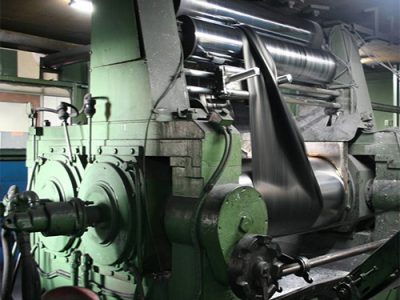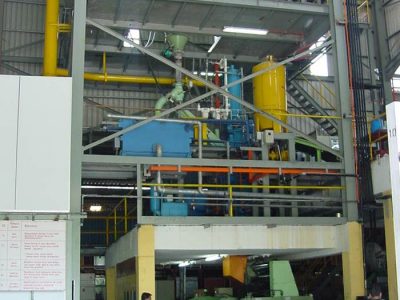 Mixing Capacity Up To 2000 Tons Compound Per Month
Farrel Chronos Richardan Mixing 80 L& 160l
St Rotor Variable Speed
Temperature Control
Chronos Auto Material Feeding System